2nd Notice on 2019 China-Japan Advanced Medical and New Drug R&D Summit Forum & Achievements Transformation Conference
2020-10-26

Open the phone and scan
The "2019 China-Japan Advanced Medical and New Drug R&D Summit Forum & Achievements Transformation Conference" will be held in Chengdu on November 10, 2019 (check-in on the 9th). The conference was co-organized by the Translational Research Center for Medical Innovation (TRI) from Kobe, Japan and Sichuan International Medical Exchange & Promotion Association, and it received the guidance and strong support of various departments from Sichuan and Chengdu. In addition to the summit forum, the conference will also launch more than 1,000 achievements and products representing the most advanced medical technology and new drug development from China and Japan for transformation and investment, including 400 items of regenerative medical products, various immunotherapy and gene therapy, such as stem cell treatment and biomaterials provided by Japan that is undergoing or has completed clinical trials, as well as other new drug products. The conference will provide a platform for the display, exchange and investment of achievements for doctors, scientists, entrepreneurs and investors from China and Japan.
The theme of this conference is "Dialogue with top experts, pooling of leading achievements, sharing of investment opportunities and promoting industrial development". It has invited more than 1,000 people, including leaders from Chinese and Japanese government officials, experts, scholars, entrepreneurs, as well as representatives from well-known colleges, research institutions, investment organizations and related businesses. Among them, guests from the Chinese side include leaders from National Health Commission, National Medical Products Administration, Sichuan Province, and Chengdu, as well as well-known experts, such as academicians, entrepreneurs and investors. The guests from Japan include officials from Japan Drug Administration and a Nobel Prize winner, dozens of top experts in biomedical research and development in Japan, and dozens of large Japanese pharmaceutical companies. Nearly 200 large-scale investment institutions and pharmaceutical companies at home and abroad will attend the conference. We sincerely invite representatives from various areas engaged in medical and related fields at home and abroad to attend this event.
Conference Organizer
Kobe Translational Research Center for Medical Innovation (TRI), a semi-official agency under the direct supervision of the Japan Food and Drug Administration, is administered by the Ministry of Education, Culture, Sports, Science and Technology, and Kobe City. Professor Tasuku Honjo (from Kyoto University) , the current chairman, is the inventor of PD-1 and the 2018 Nobel Prize winner, and former director of the center of Professor Fukushima of Kyoto University. The center manages over 1,000 projects such as regenerative medicine products including stem cell therapy and biomaterials, immunotherapy, gene therapy, and clinical trials of new drugs in Japan, of which more than 400 have entered clinical trials. In recent years, TRI has actively promoted mutually beneficial cooperation and achievements transformation with local governments, universities, research institutions, pharmaceutical companies and investment institutions to help with the industrial upgrading of Chinese enterprises.
Sichuan International Medical Exchange & Promotion Association (SCIMEA) is a first-class association headed by Sichuan Association for Science and Technology, and is chaired by Wei Yuquan, academician of the Chinese Academy of Sciences and director of the State Key Laboratory of Biotherapy, West China Hospital, Sichuan University, with its members covering almost all tertiary medical institutions and regional medical centers in various cities and prefectures in Sichuan Province, such as West China Hospital, Sichuan University, West China Second University Hospital, Sichuan University, West China Hospital of Stomatology, State Key Laboratory of Biotherapy, Sichuan University, Chengdu University of TCM, and other well-known medical and academic institutions at home and abroad, as well as biological and pharmaceutical research institutions of various universities. Its members possess strong R&D and transformation capabilities in biomedical achievements, with hundreds of projects invested and transformed every year.
Chairman of the Conference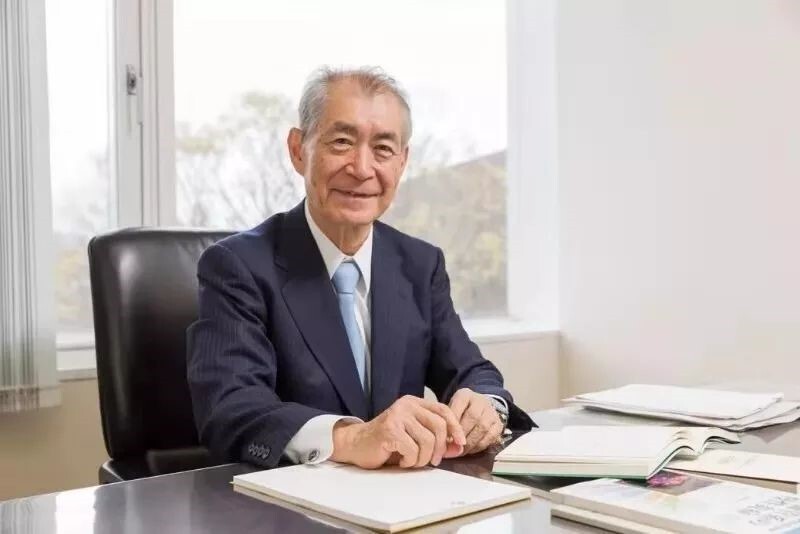 Tasuku Honjo, chairman of TRI and 2018 Nobel laureate
Born in 1942 in Kyoto, Kyoto Prefecture, Japan, and graduating from Kyoto University, Tasuku Honjo is an immunologist, winner of the 2018 Nobel Prize in Physiology or Medicine, a foreign member of the National Academy of Sciences of the U.S., and a member of the Japanese Academy of Sciences. He is currently a special professor of the Institute of Advanced Studies, Kyoto University, the corporate director of Shizuoka Public University, and a culture contributor.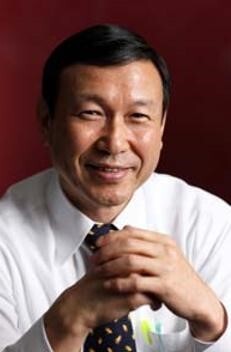 Masanori Fukushima, director of Translational Research Center for Medical Innovation (TRI)
Masanori Fukushima is the current director of Translational Research Center for Medical Innovation (TRI) and has been an oncologist in Aichi Cancer Center and Kyoto University Hospital for the past 25 years, with extensive experience in his professional field. Dr. Fukushima is also engaged in the practice and publicity of standard cancer treatment and has participated in the reform of Japan's medical system. Up to now, he has been actively contributing to the establishment of Japan's clinical treatment and clinical science knowledge base.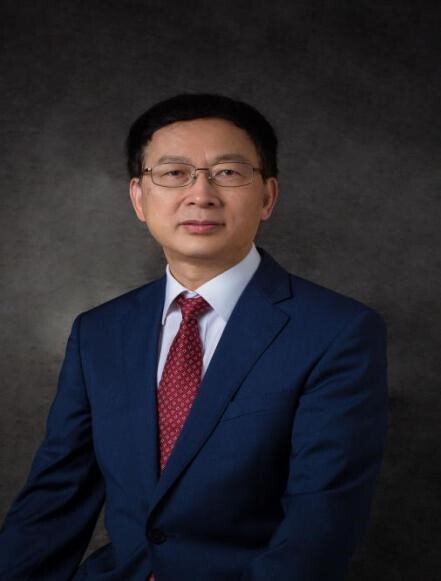 Wei Yuquan, academician of Chinese Academy of Sciences and oncologist of oncology therapy and oncology immunology
Wei Yuquan is an academician of Chinese Academy of Sciences, director of Clinical Oncology Center West China Hospital, Sichuan University, director of State Key Laboratory of Biotherapy, chairman of China Medicinal Biotechnology Association, former vice president of Sichuan University and former vice chairman of Chinese Medical Association, co-editor in chief of Signal Transduction and Targeted Therapy, associate editor of Human Gene Therapy, associate editor of Current Molecular Medicine, and editorial board member of several SCI magazines. He is mainly engaged in basic research, key technology development, product development and clinical treatment of biotherapy, with over 300 SCI papers published in various international magazines/ He has applied for 60-plus patents, developed a number of innovative drugs and transferred them to enterprises, which are under joint development.
Last page:West China-Mayo International Forum of Critical CareMedicine 2019