2019 National Symposium of VATS and Minimally Invasive Thoracic Surgery Held in Sichuan
2020-10-26

Open the phone and scan
With the support of the Video-assisted Thoracoscopic Surgery (VATS) Group, Chinese Society for Thoracic and Cardiovascular Surgery (CSTCVS) of the Chinese Medical Association (CMA), the 2019 National Symposium of VATS and Minimally Invasive Thoracic Surgery, co-organized by West China Hospital of Sichuan University and Sichuan International Medical Exchange and Promotion Association (SCIMEA), was held in Chengdu on November 22.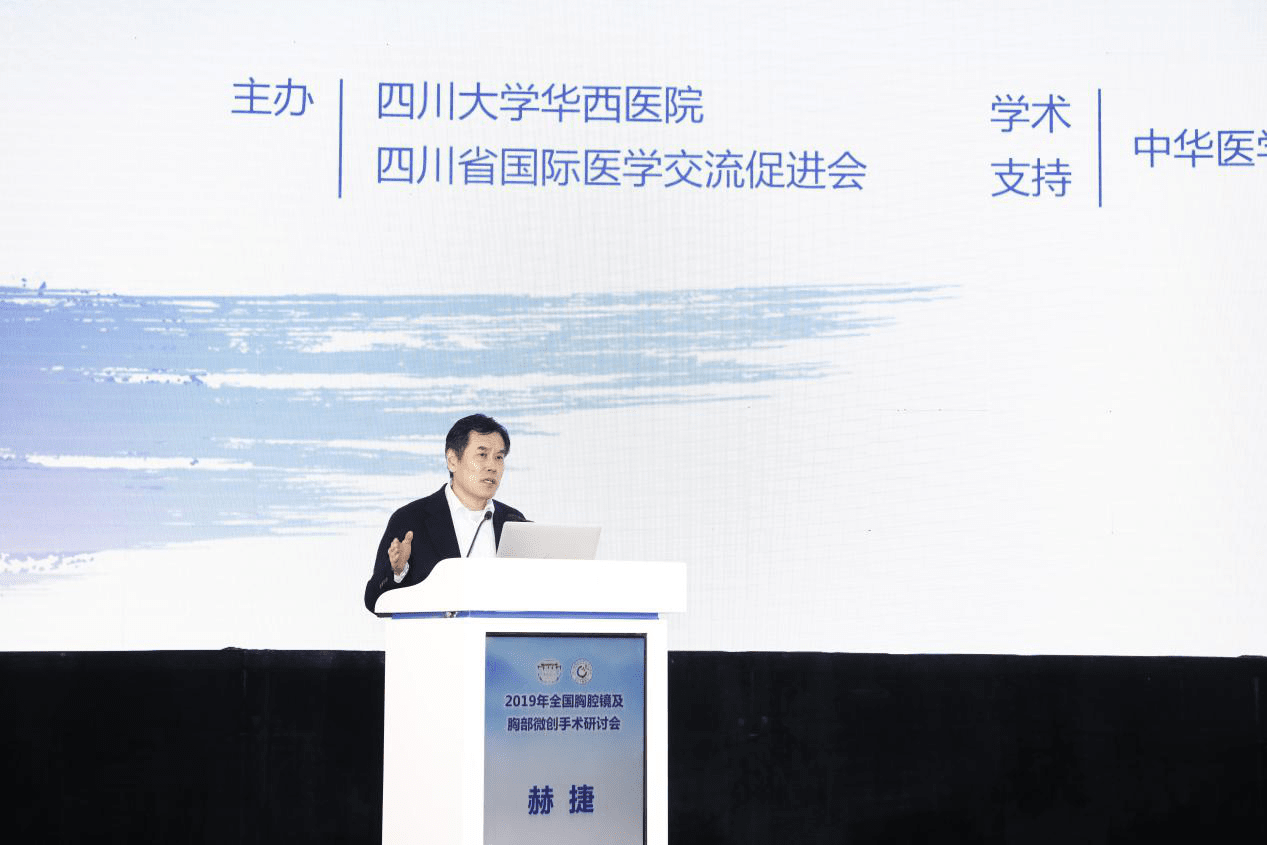 He Jie
Academician of the Chinese Academy of Sciences (CAS), Director of Cancer Hospital under the Chinese Academy of Medical Sciences (CAMS), Director of the National Standardized Tumor Diagnosis and Treatment Quality Control Center, and Director of the National Cancer Center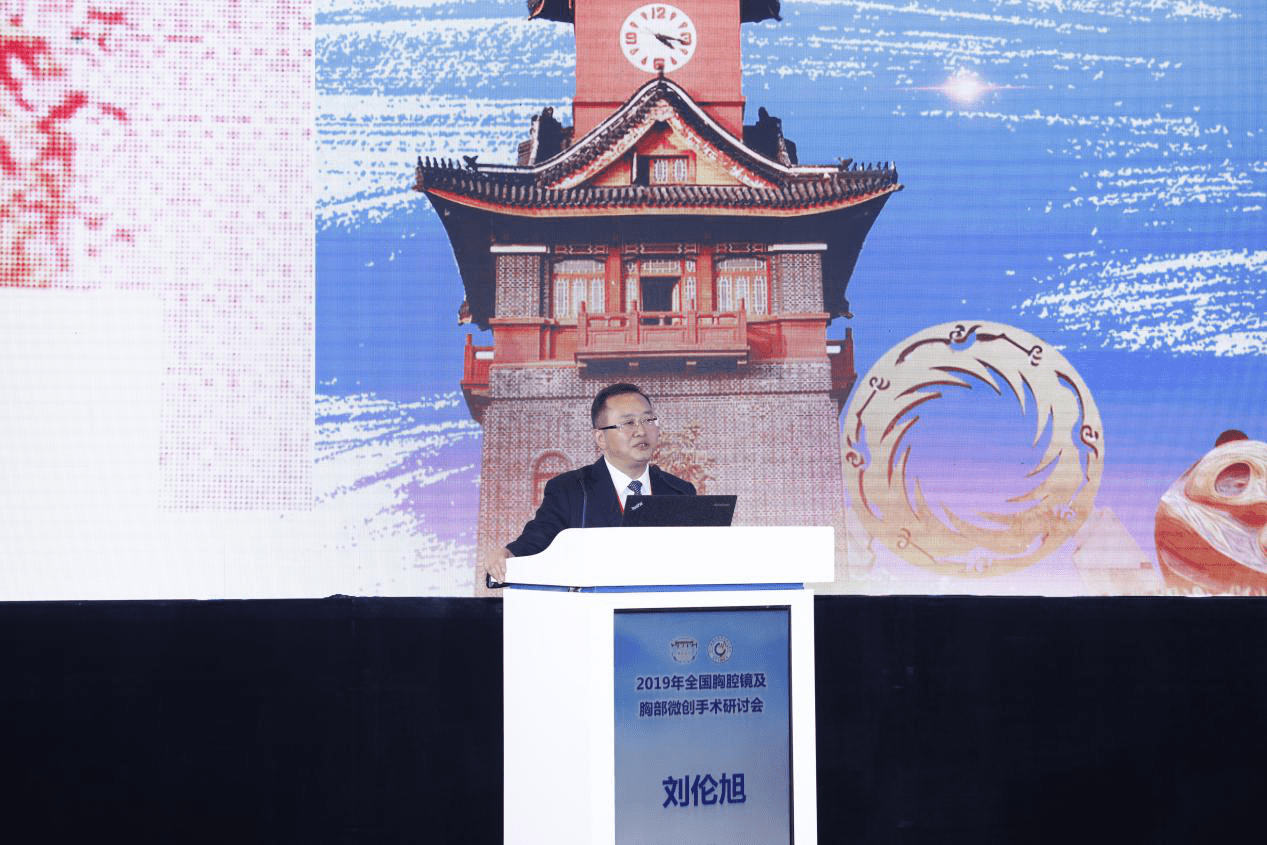 Liu Lunxu
On the work meeting of the VATS Group, Prof. Liu Lunxu specified their top priorities for 2020. The committee members of the group gave constructive suggestions on issues such as formulation of standards and guidelines, and multicenter clinical research. He sincerely hoped that the group would unite as one to achieve greater heights in domestic thoracic surgery, and voice more influential opinions internationally. To conclude the meeting, he wished that the group could draw inspiration from the symposium.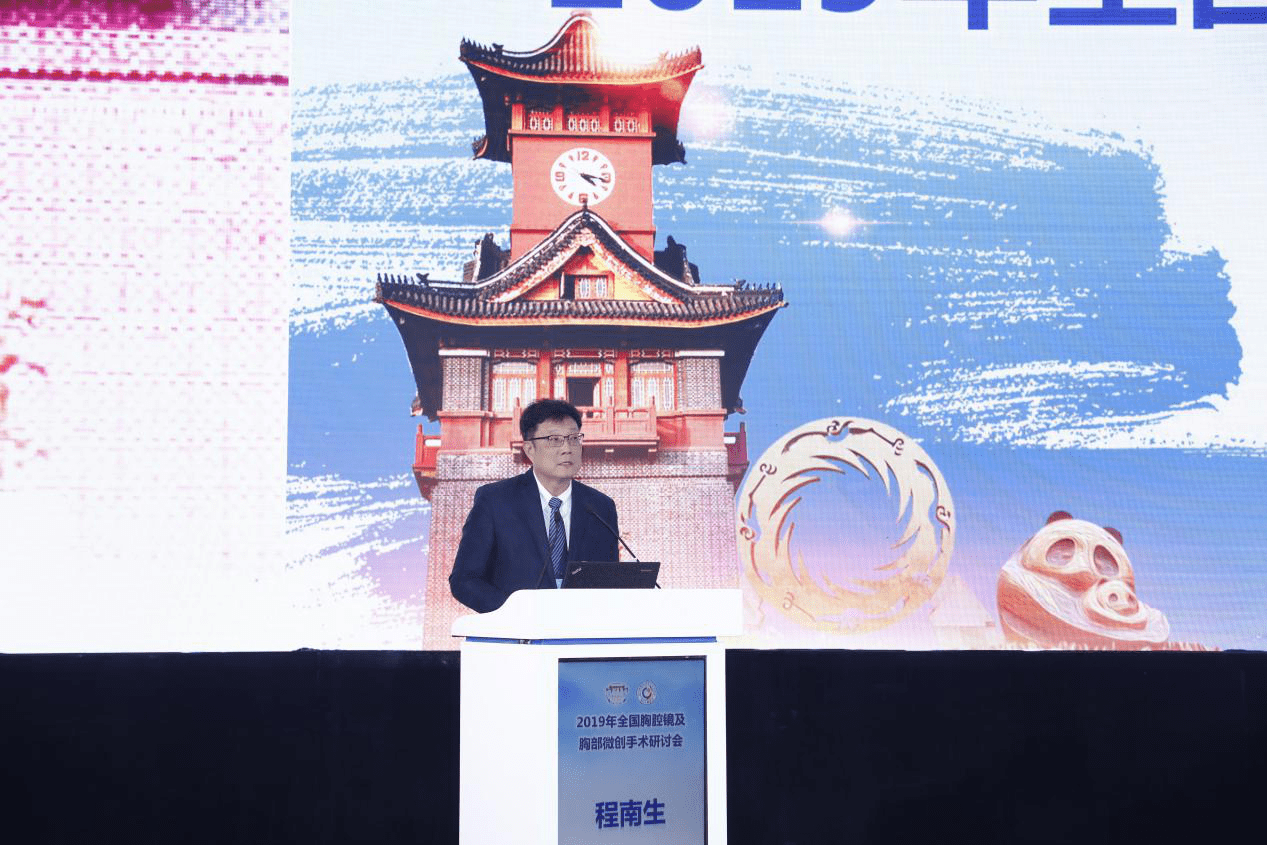 Cheng Nansheng
Prof. Cheng Nansheng emphasized that the symposium, supported by the VATS Group of CSTCVS, CMA, aimed to provide surgeons in the country with a platform to share advanced technologies and explore new innovative treatments. With well-known experts in thoracic surgery attending the symposium from ac ross the world to systematically introduce the latest thoracic surgery technology, especially for lung cancer and esophageal cancer, he hoped that everyone will share experience and draw inspiration and seek common progress. It's worth mentioning that the symposium also witnessed the release of a book Single-Direction Thoracoscopic Lung Surgery. The new book covers all aspects of thoracoscopy lobectomy and lung cancer treatment, with detailed theoretical know-how and specific technical steps. The book was also attached with real-life surgery videos, featuring the ones conducted by internationally renowned thoracoscopic surgeons. The publication of the book will provide academic and technical assistance to domestic and international thoracic surgical scholars, and promote the development of thoracic surgery in China.