Spotlight丨A Strategic Cooperation Agreement Signed Between Bavaria China Office (Sichuan) and Sichuan International Medical Exchange & Promotion Association
2020-10-26

Open the phone and scan
On May 21, the signing ceremony for the strategic cooperation between Bavarian China Office (Sichuan) and Sichuan International Medical Exchange & Promotion Association (SCIMEA) was held in SCIMEA. Ms. Zheng Lanrui, representative of West China of Bavarian China Office, Ms. Zhang Mengfan, Secretary-General of SCIMEA, and Ms. Wei Xiawei, a professor/doctoral supervisor from Sichuan University, attended the signing ceremony.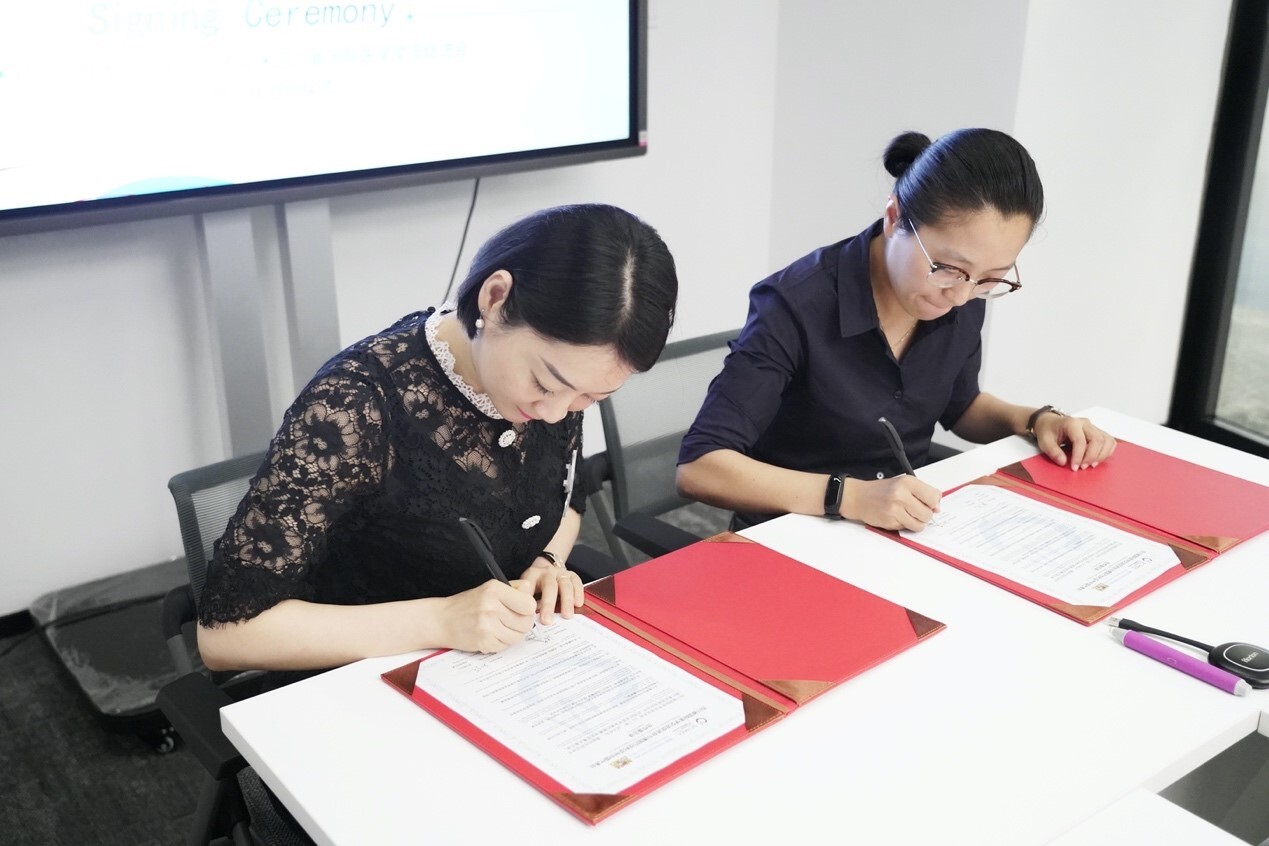 The Secretary-General briefly introduced the overview, functions and core projects of SCIMEA. Ms. Wei Xiawei focused on the briefing of the State Key Laboratory of Biotherapy in Sichuan University. Ms. Zheng Lanrui deeply recognized the rich and substantial service functions of SCIMEA and its professionalism in international exchanges and cooperation, and affirmed the medical care and R&D in Sichuan Province. Then she introduced Bavaria in detail and the cooperation opportunities in health and medicine for both sides.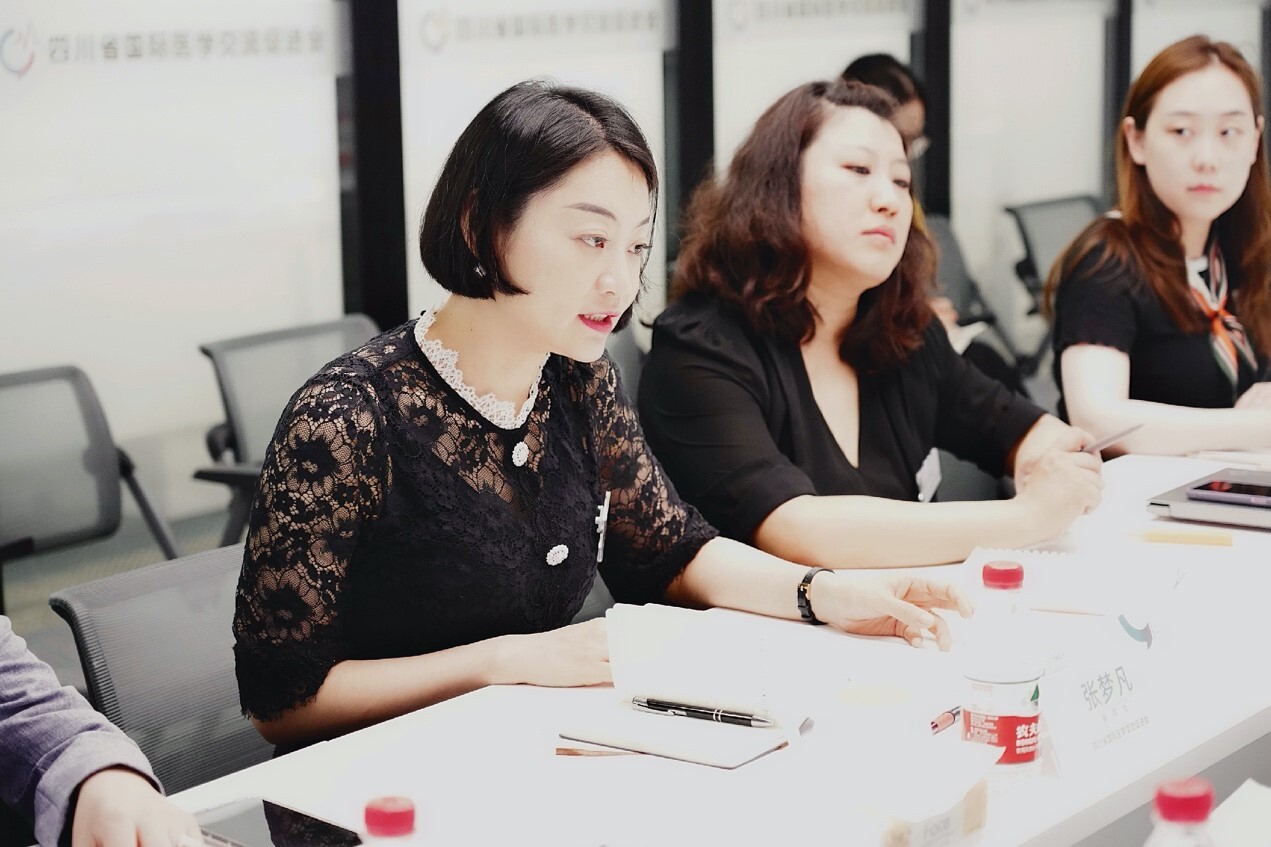 The high-tech and traditional industries in Bavaria are divided into five areas with a total of 17 clusters, with the purpose to build an efficient communication platform for the exchange and cooperation of enterprises, scientific research institutions and universities, achieve resource integration, and provide support for developing domestic and international markets for Bavarian enterprises. Bavaria is one of the most important scientific research bases in the world. Its high-tech industrial cluster, aerospace technology, automotive industry, biotechnology, energy technology, environmental protection technology, information and communication technology, medical technology, new materials technology, optics technology, etc., take a leading position in the world.
There are more than 210 biotech companies, and nearly 150 pharmaceutical and on-site R&D companies in Bavaria. It takes a leading position in medical, biopharmaceutical and biotechnology fields in Germany. In the coming decades, innovative technologies and service products will further improve the healthcare industry. In order to promote the progress, it has created clusters to integrate resources and promote exchanges and cooperation. People from businesses, scientific fields, healthcare industry and government gather in the Medical Valley, bringing with them professional technologies and strong capabilities. In response to the huge demand in the global market, the Medical Valley accelerates its R&D and commercialization, and proposes and formulates effective solutions.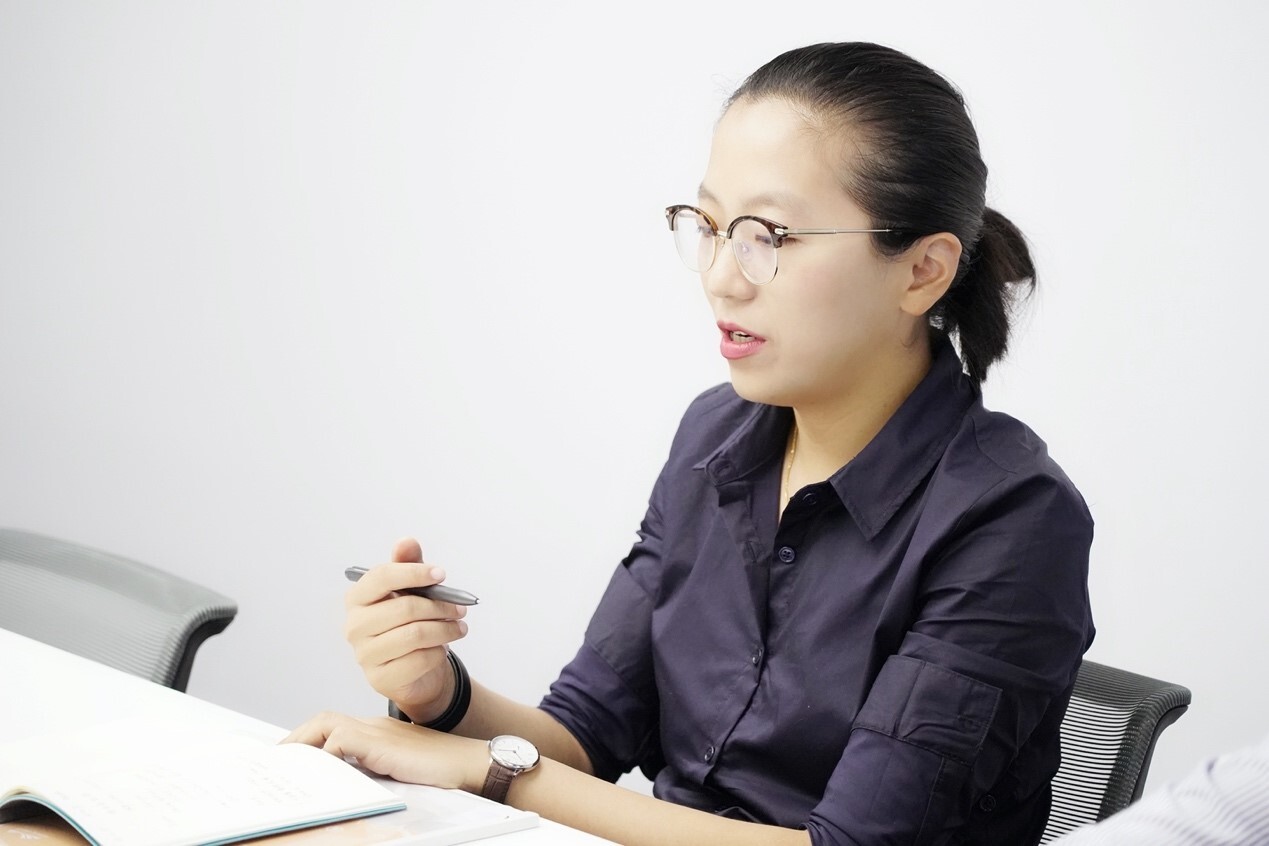 With constant innovation, the Medical Valley keeps developing new products and services, and conducts market-oriented operations with its advantages. The solutions provided by Medical Valley technology take a leading position in the world in imaging diagnosis, intelligent sensing, medical IT, eye disease treatment, and systematic treatment.
Finally, Zhang Mengfan, Secretary-General of SCIMEA, said that SCIMEA will take this cooperation as an opportunity, give full play to its advantages, develop access to overseas medical centers through more exchanges and communications, and provide conditions for overseas experts visit to and communication in China. It will promote Sino-German medical exchanges, strengthen exchanges and cooperation with Bavaria, and make coordinated development in international cooperation, scientific research improvement, and achievement transformation.