MedComm | Mitochondria as a target in cancer treatment
2020-07-15

Open the phone and scan
Mitochondria are biosynthetic, bioenergetic, and signaling organelles existing in almost all eukaryotic cells, and their dysregulated function has been proved to be essential for tumorigenesis, tumor development, and tumor metastasis. Researchers from Tongji University Cancer Center provided an overview concerning the role mitochondria plays in cancer treatment and its potentiality to be a target in cancer treatment.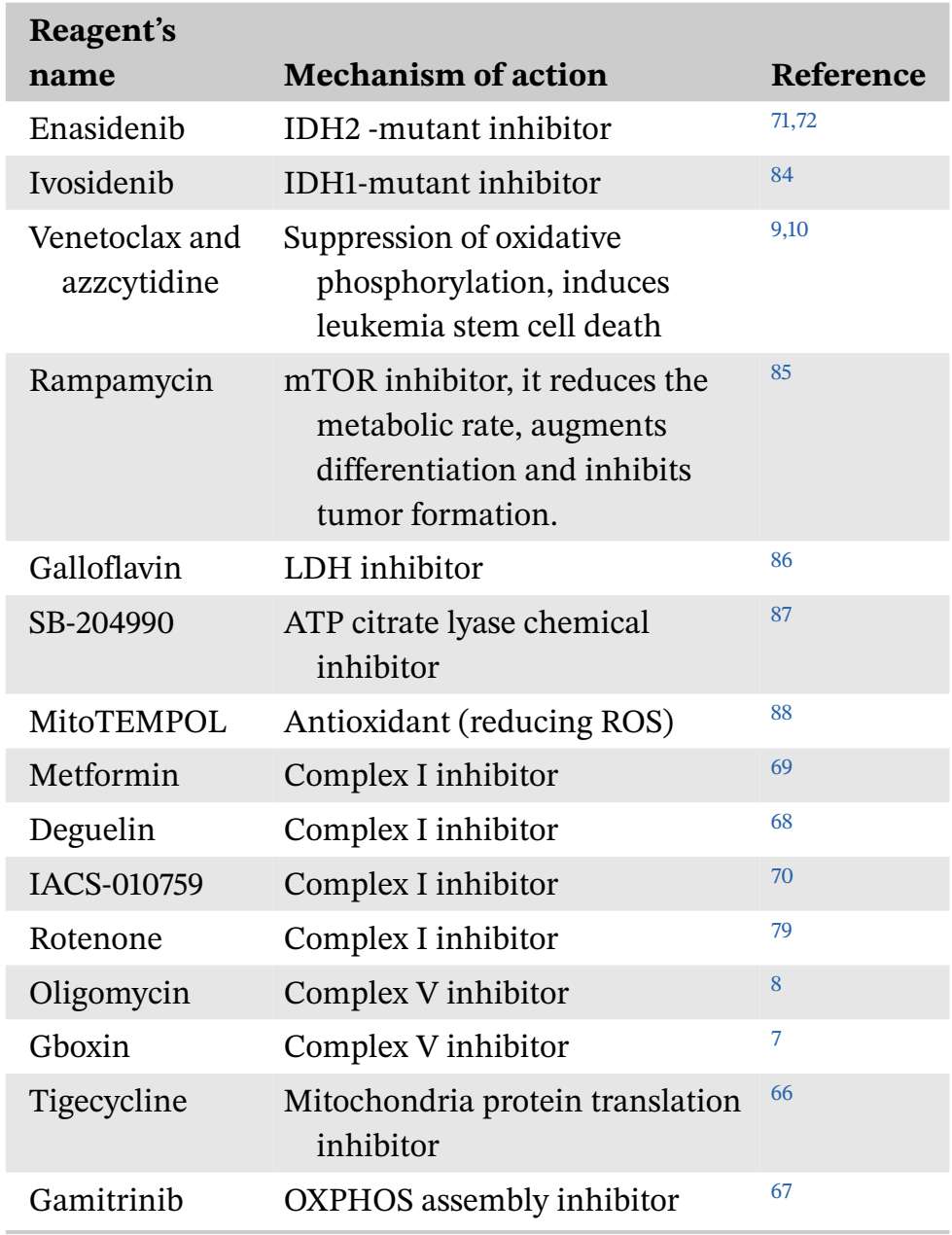 Article Access: https://onlinelibrary.wiley.com/doi/10.1002/mco2.16
Website for MedComm: https://onlinelibrary.wiley.com/journal/26882663
Looking forward to your contributions.