The Recombinant COVID-19 Vaccine Developed by WestVac and the State Key Laboratory of Biotherapy at West China Hospital of Sichuan University Enters Clinical Trials in Japan
2021-10-09

Open the phone and scan
It is Reported by Japan's national public broadcaster NHK that, the recombinant COVID-19 vaccine (Sf9 cell) developed by Chengdu WestVac Biopharma Co., Ltd. (WestVac) and the State Key Laboratory of Biotherapy at West China Hospital of Sichuan University entered clinical trials in Japan. This is the first time a COVID-19 vaccine developed by China has been tested in a clinical trial in Japan, according to Japanese Ministry of Health, Labor and Welfare.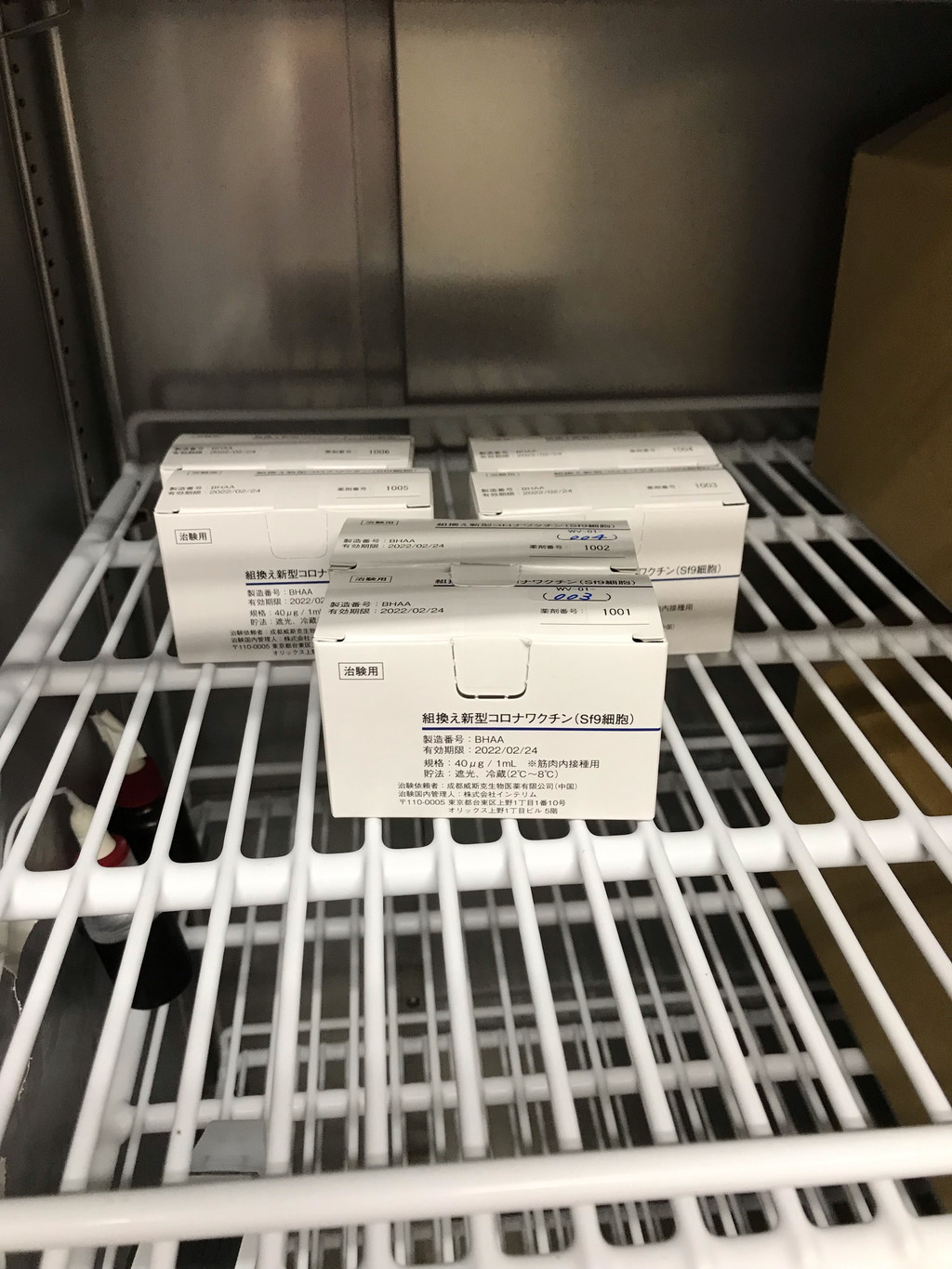 Nagasaki University, together with Kobe City Translational Research Center for Medical Innovation (TRI), had been preparing the necessary procedures prior to clinical trials of the recombinant COVID-19 vaccine (Sf9 cell) and confirmed its safety and stability.
In mid-August, approval was obtained from Japan's Pharmaceuticals and Medical Devices Agency (PMDA) and clinical trials were proceeding smoothly.
In addition, the phase III clinical trials of the recombinant COVID-19 vaccine (Sf9 Cell) are progressing smoothly in Mexico, the Philippines, Indonesia, Kenya and other countries.
WestVac has built a large-scale production base in Chengdu Tianfu International Bio-town, which can enable the industrialized production of the recombinant COVID-19 vaccine. Currently, the company has nearly 300 employees, including a production team with rich experience in vaccine production, a quality system team with all-round experience in quality control and assurance, and a business management team with abundant experience in vaccine marketing and sales. In addition to the above-mentioned recombinant COVID-19 vaccine, the company is orderly promoting several innovative vaccine products such as the second-generation COVID-19 vaccine against mutant strains, recombinant multivalent influenza vaccine and tumor vaccine.