SCIMEA Successfully Completed Its Evaluation of Social Organization
2021-06-07

Open the phone and scan
On the afternoon of May 26, an expert panel for social organization evaluation from the Department of Civil Affairs of Sichuan Province visited Sichuan International Medical Exchange & Promotion Association (SCIMEA) to conduct a comprehensive field evaluation of its work. Secretary General Zhang Mengfan of SCIMEA and members of the preparatory group for evaluation participated in the field review.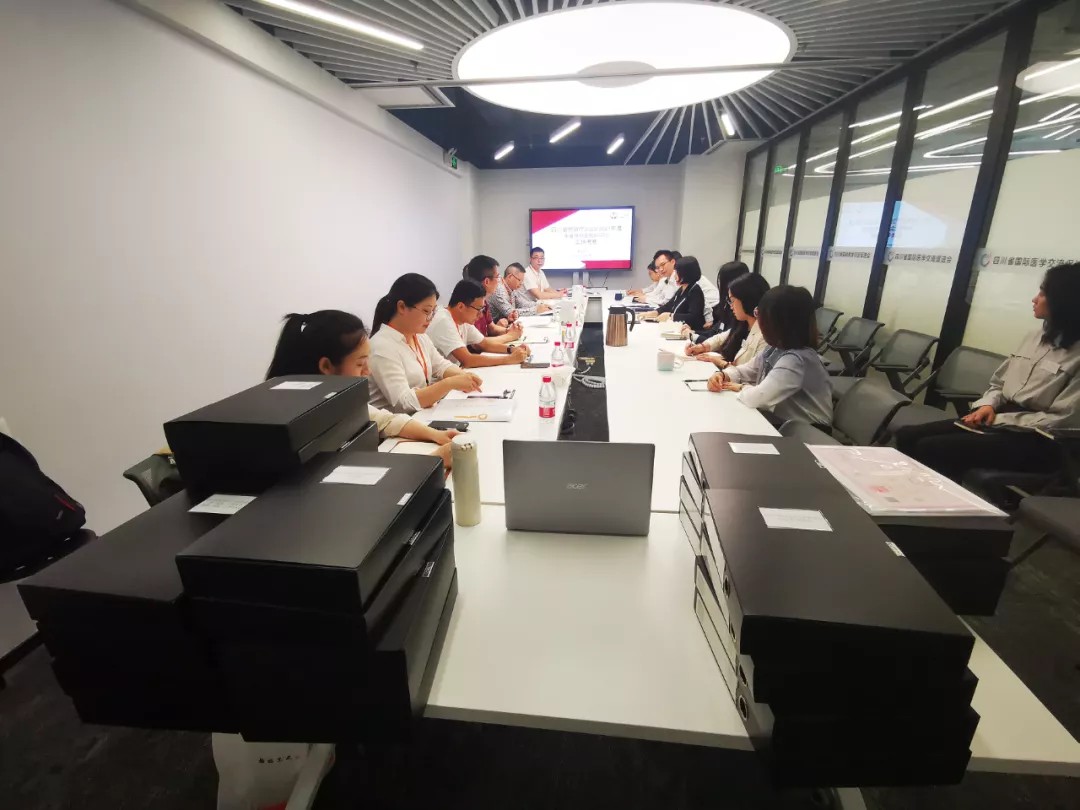 According to the evaluation process, the experts inspected the overall office space and the Party building activity room of SCIMEA, and praised the first-rate working environment and facilities of SCIMEA. Secretary General Zhang Mengfan gave a comprehensive report to the expert panel on SCIMEA's membership development, Party building, public welfare & poverty alleviation, fight against the pandemic and special businesses.
Afterwards, the experts carefully inspected SCIMEA's fundamental conditions, internal governance, work performance, social evaluation and other information related to work against the evaluation indicators. The evaluation experts spoke highly of the overall work of SCIMEA, saying that despite its short history, it has seen rapid growth, distinctive highlights and outstanding achievements. At the same time, the experts also pointed out some problems existed in the file collection and archiving of SCIMEA.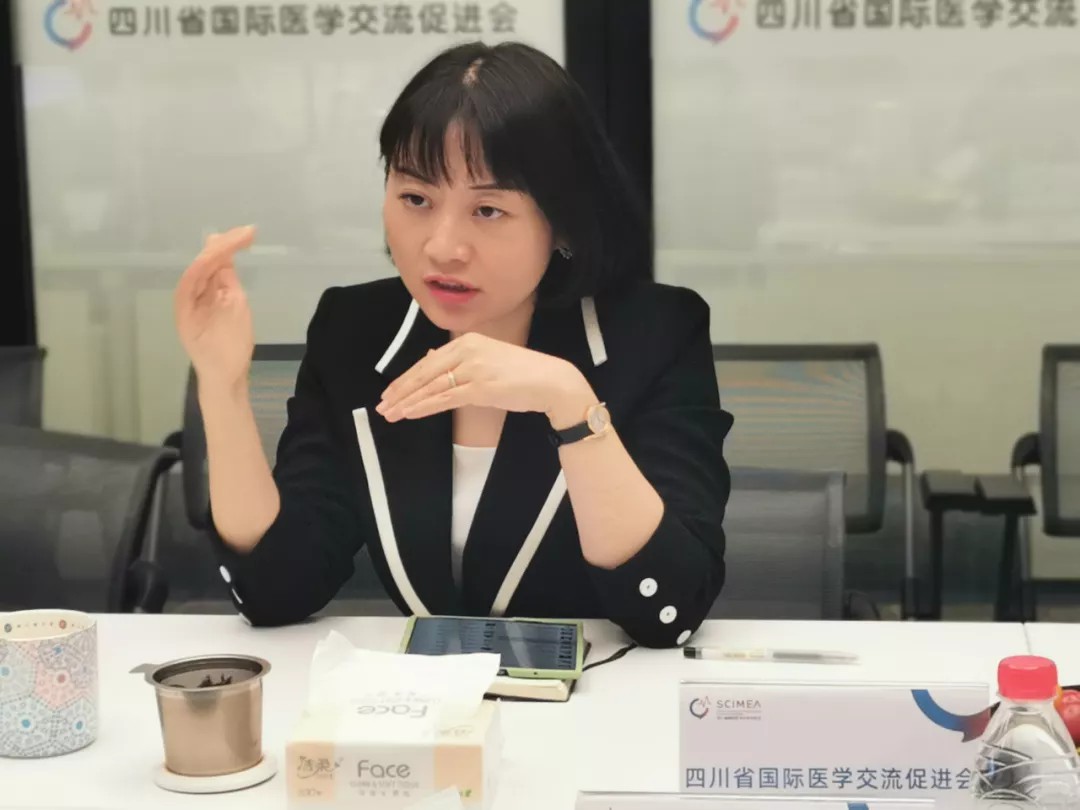 Secretary General Zhang Mengfan indicated that SCIMEA will seriously study the experts' suggestions, adhere to "promoting construction, improvement and advancement through evaluation", and strive to form a "standardized, professional, branded" development program, play to its strengths, make up for the shortcomings, promote the overall development of all aspects of work, and constantly expand the industrial influence of SCIMEA, so as to contribute more to the goal of a healthy Sichuan and a healthy China.